Appreciating the Waldorf Difference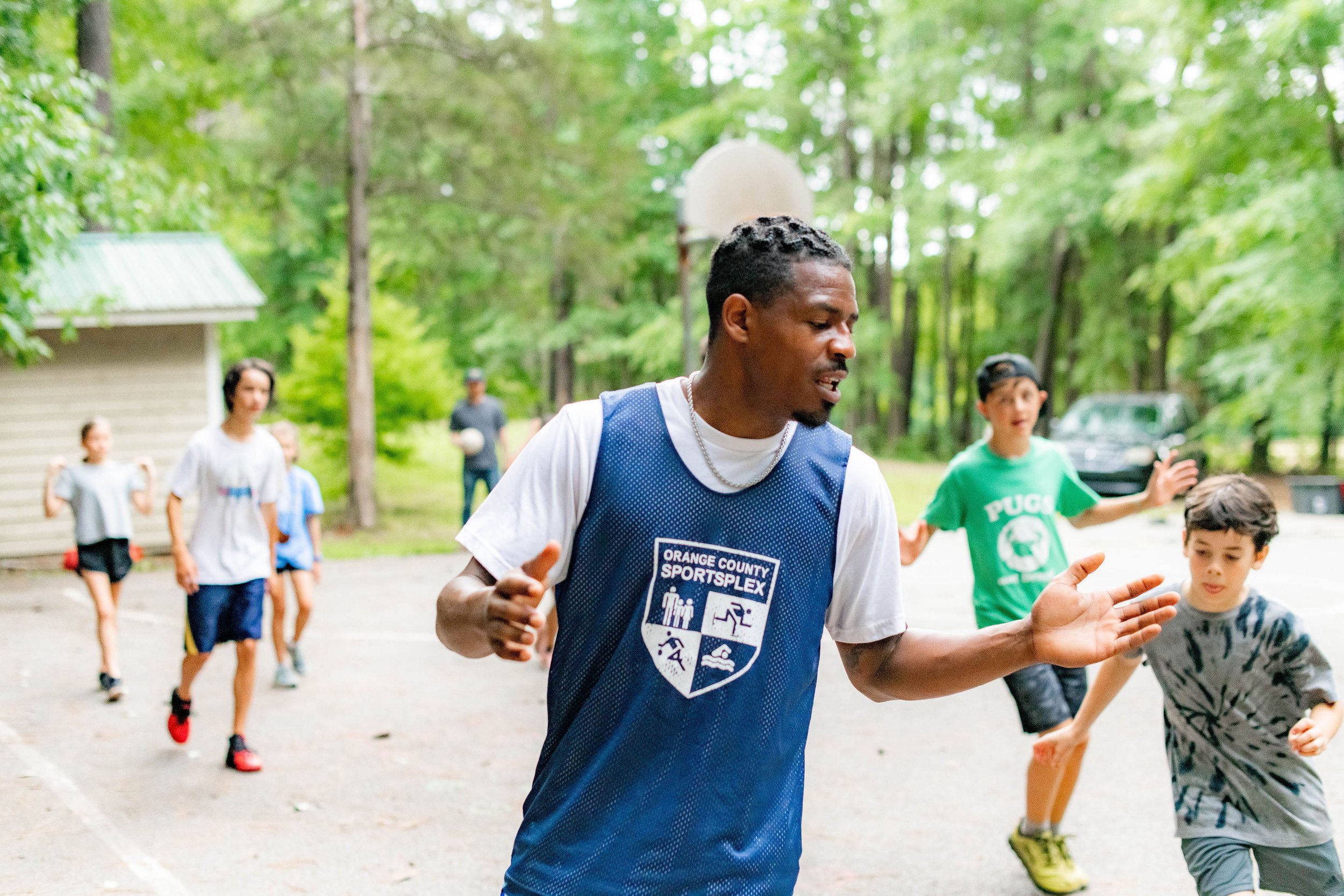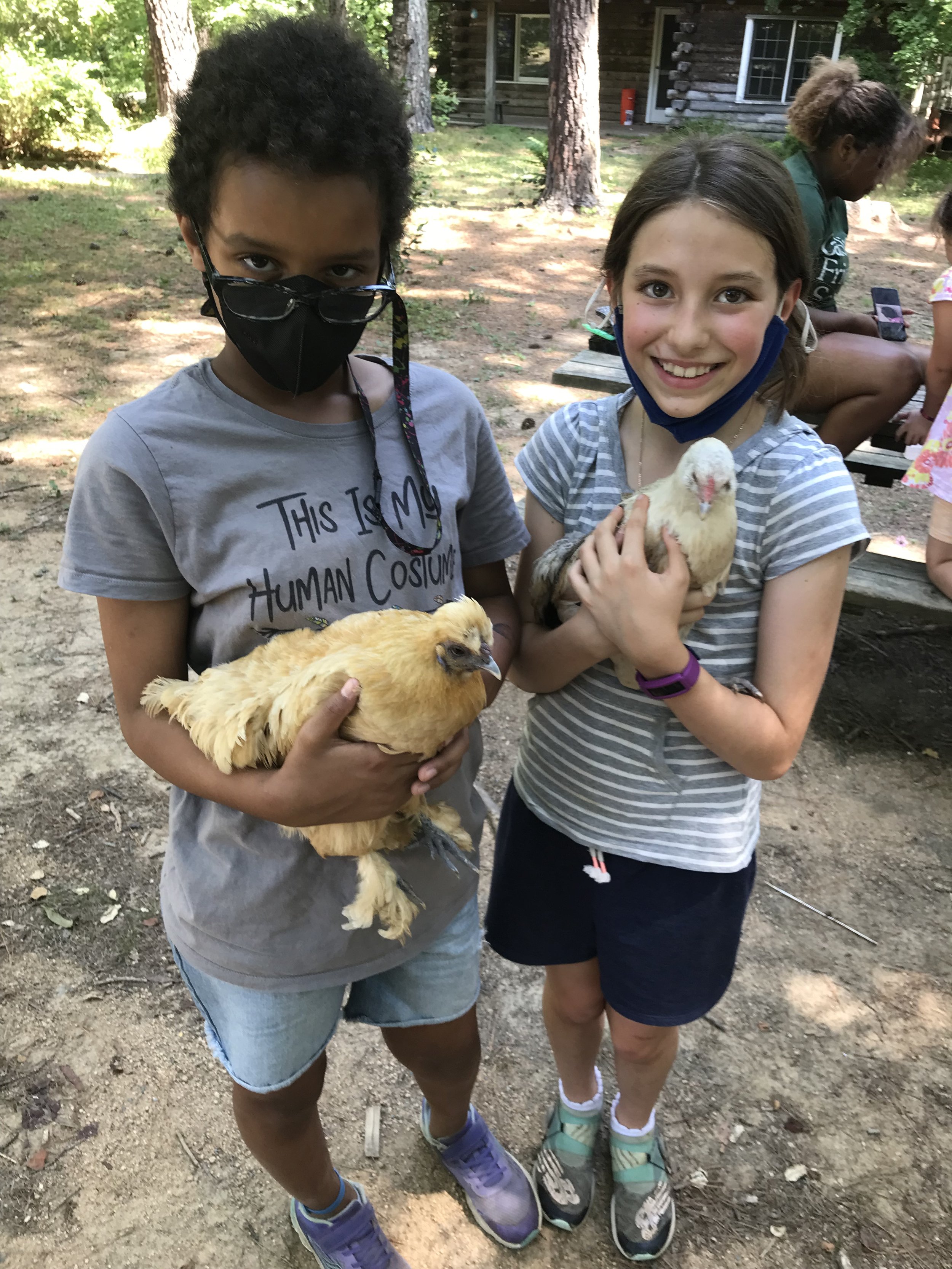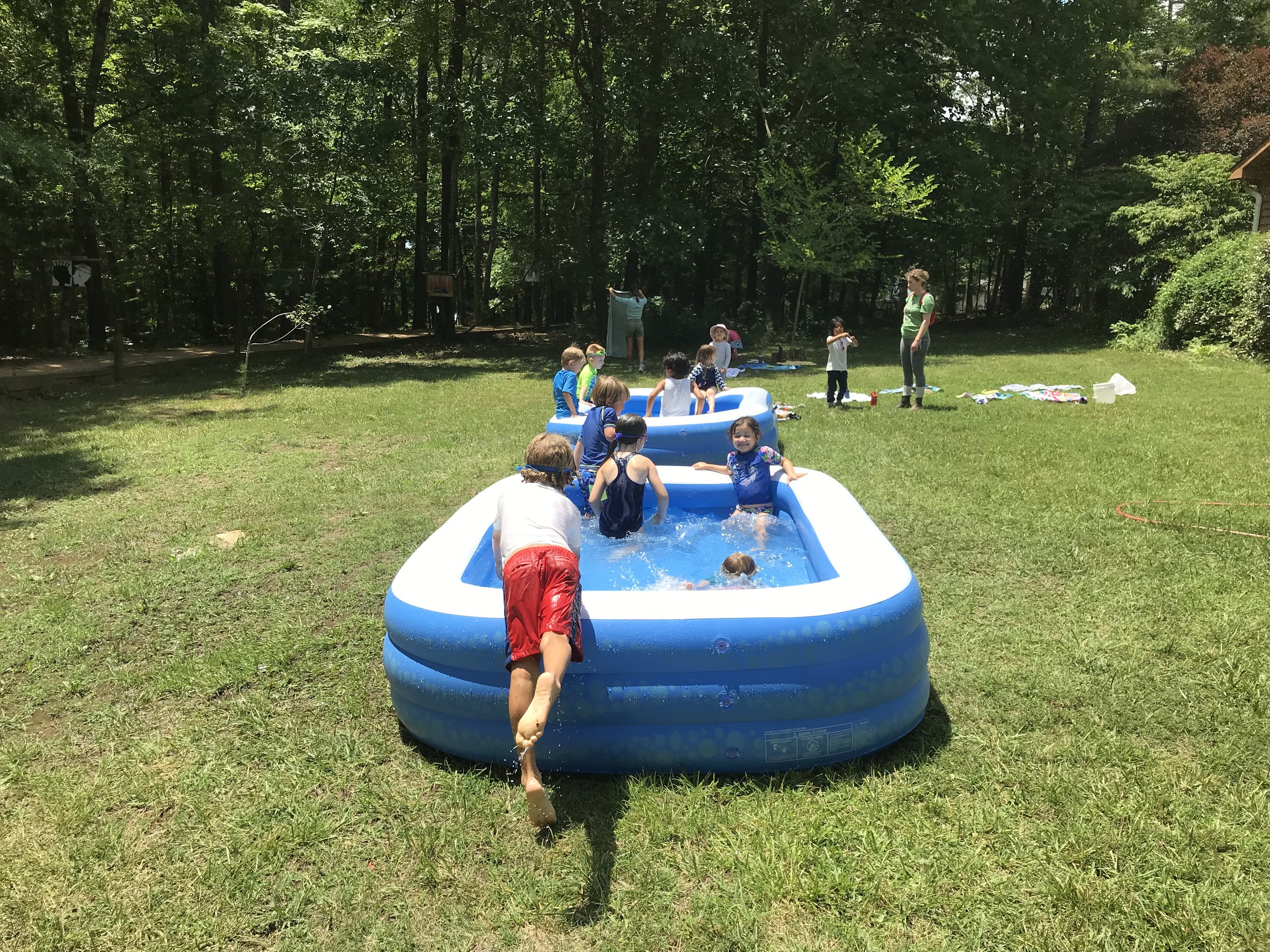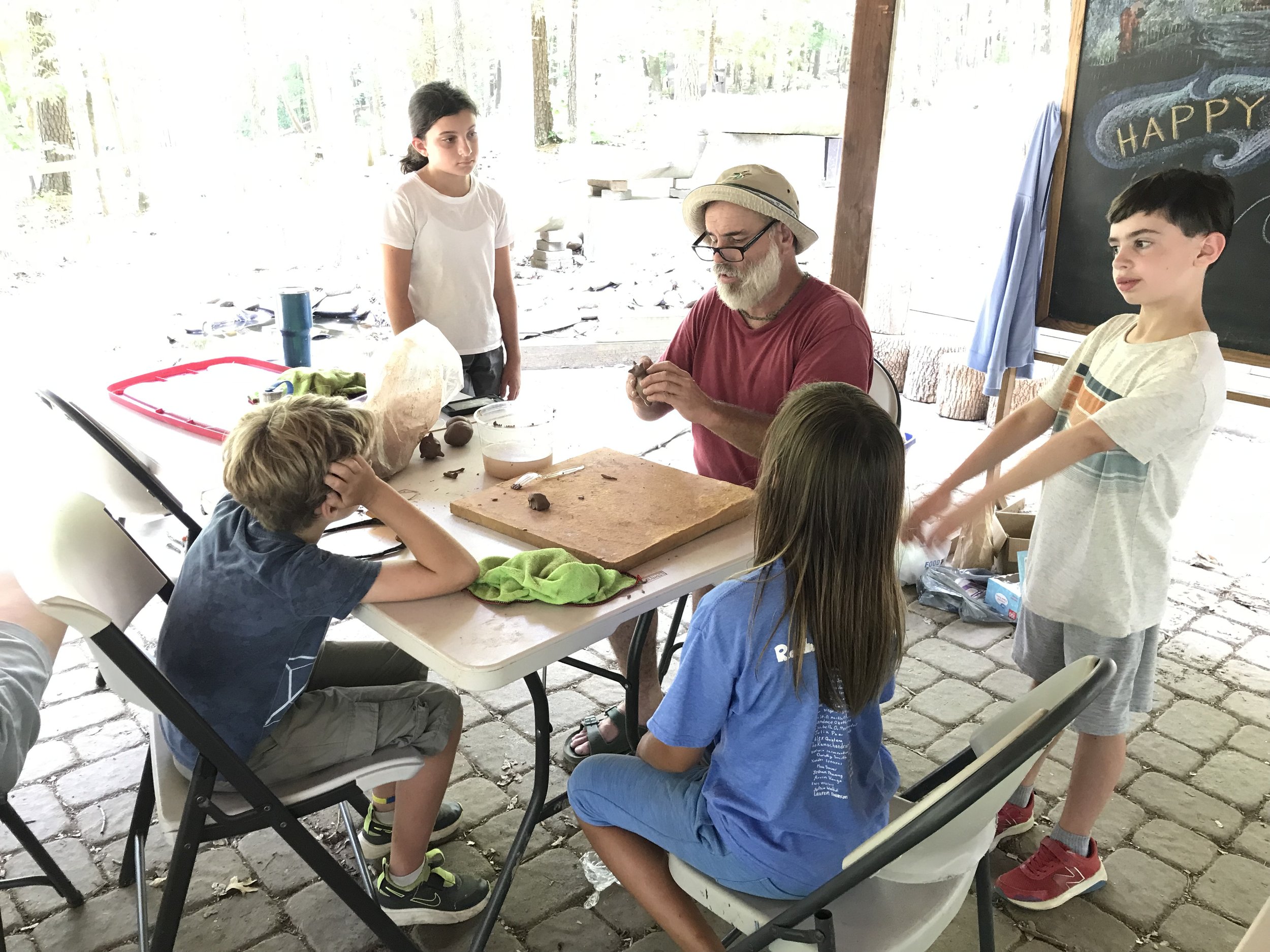 My first summer with the Emerson Waldorf School Summer Camp is only half over, but already it has been exciting, eye-opening, and warm. Whether they are here for basketball camp, creative writing, handwork crafts, or farm camp, I have seen young people interacting with nature and with each other in ways that are wholesome, invigorating, and joyful. 
My daughters know that I often feel the need–for them and for myself–to get "outside and off-screen." Our programs do that for every camper, every day. But there are also special skills, ingredients, and attitudes that make EWS different from your average summer camp. 
During one nature walk in the woods, a Fiber Arts camper slipped off a log and skinned her knee. To help her feel better, the counselor asked two EWS students if they might recite a poem that they learned in first grade. What followed was an amazing performance–surrounded by majestic old pines and white oaks–that went on for nearly ten minutes. When they finished, the injured camper was beaming. It was the first time I've ever seen a boo-boo cured by a poem! 
There have been many other inspiring moments. The basketball coach (who's also an acclaimed poet) brought in typewriters for his campers to compose an original poem titled "Dear Basketball." The older campers, aged 11-15, discovered that they enjoyed playing volleyball with a beach ball, and they welcomed  the younger campers to join in. The "bug campers" brought back a large specimen that they classified as a "tarantula," although it was more likely a large wolf spider. (It was released unharmed.) Our creative writing campers will remember the universe they created, the characters they brought to life, and Gertrude Stein's odd but accurate line, "Sugar is not a vegetable." 
We are happy to help this summer's campers forge memories and brave new experiences, making new friends and keeping the old. It has already been a special summer for all of us, and we have so much more to enjoy. 
by Patrick Horn, EWS Camp Director